Antique Pistol Flashlight?
Have you wanted to add a historically accurate flashlight to your old Pistol? We have the solution for you!
(A Special Bracket would need to be ordered, but we could produce a lamp for this purpose.)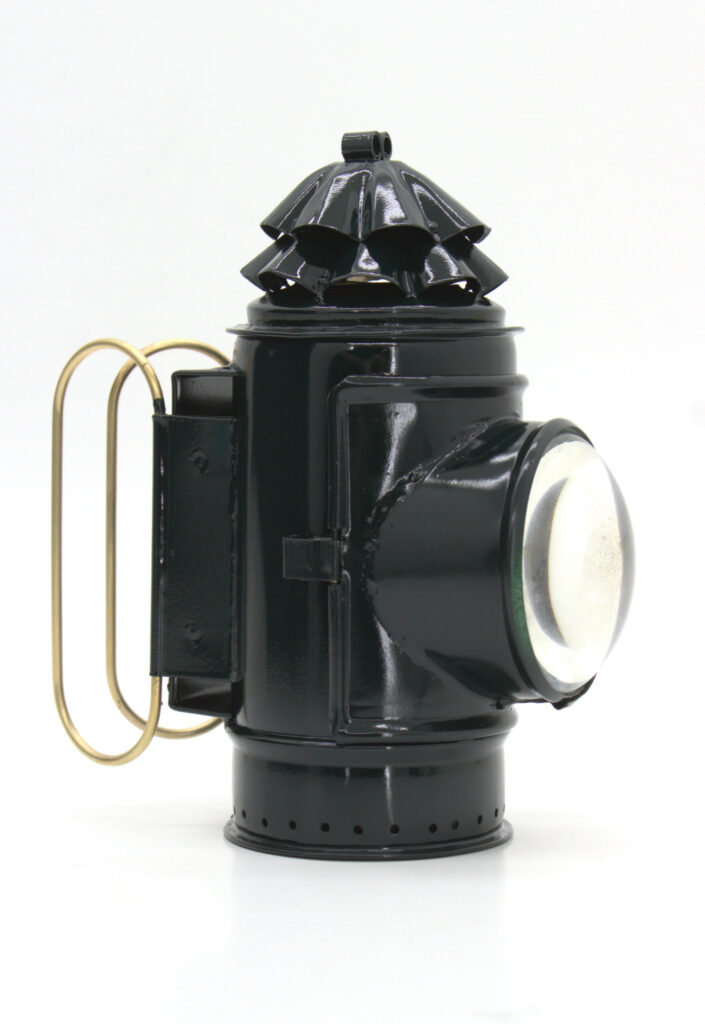 1860's Policeman/Signal Lantern Replica
Lanterns of this type were used both as boat signal lantern as well as a policeman's lantern. A similar lantern was retrieved from the wreck of the CSS H.L. Hunley. This item is made to order. Oil or electric versions available.
Note the Lamp Photographed is an electric lamp with a wire out the back.
<p style="text-align: c…