Introducing the Feuerhand Transport Bag to the American Market!!!
W.T.Kirkman Lanterns is Proud to Introduce the Feuerhand Transport Bag to the American Market! This Fabric Case holds (1) Feuerhand #276 Lantern or Dietz #76 Lantern. Made of 100% Polyester and is Very Durable with a carry handle, Perfect for any Camping Trip. Why the Transport Bag is the ideal complement for your Feuerhand Baby Special:
Packed safely for transportation due to custom-fit, reinforced inlay
Stowed dry thanks to water-repellent ripstop fabric
Extra storage space inside the lid for spare wicks, matches and more
With the Feuerhand Transport Bag you can take your Baby Special 276 anywhere you feel, while being confident that it is well protected. Thanks to the reinforced inner walls your Hurricane Lantern will be in a stable position and always well packed. Thus, transporting your Feuerhand Hurricane Lantern becomes easier and safer… The Transport Bag is also ideal for stowing the Baby Special 276 and protecting it from moisture as the sturdy ripstop fabric is resistant to water and dirt. Please note that the lantern must always be emptied before transportation.
SPECIFICATIONS:
■ Expanded (11.5″ Tall, 6″ Wide, 6″ Depth
■ Folded up (6″ Wide, 11.5″ Long, 1.5″ Bulk)
■ 100% Polyester Construction
■ Made in Germany
Note: Transport Bag also Works well for the Dietz #76 Cold Blast Lantern.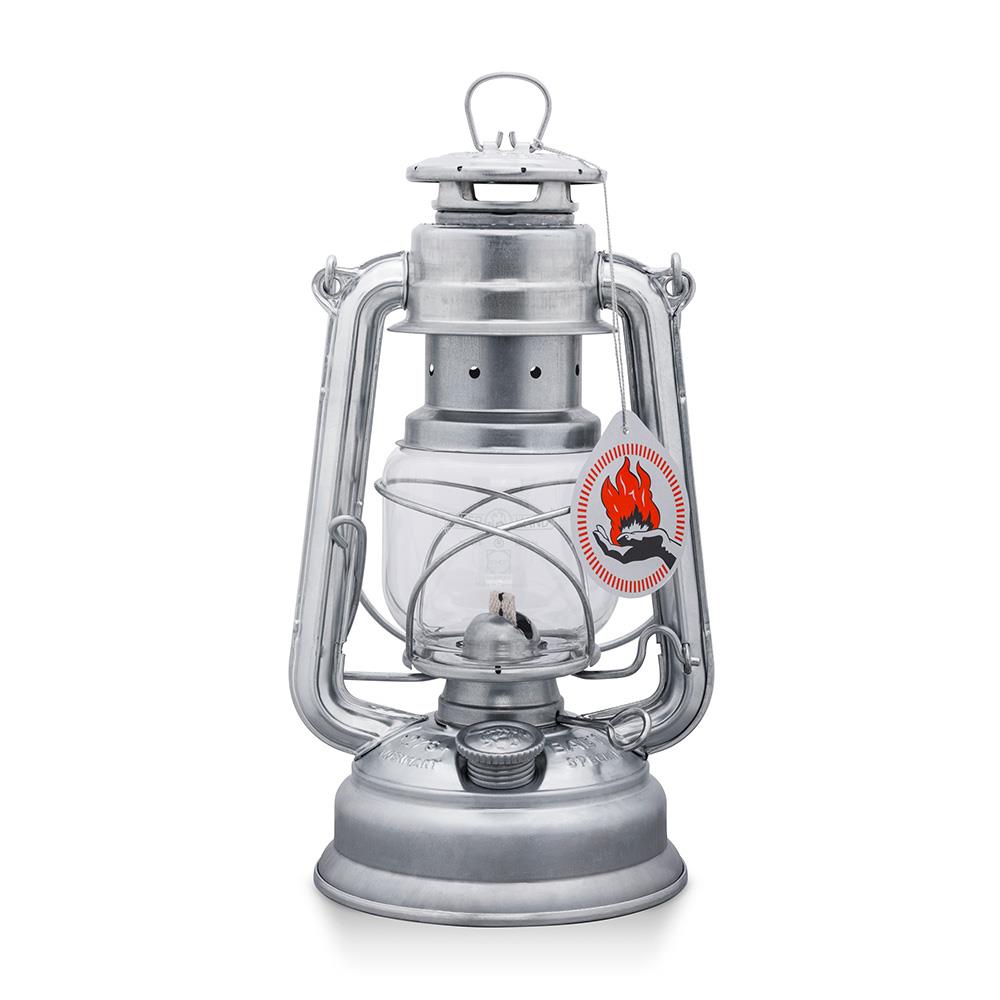 Feuerhand #276 "Baby Special" Cold Blast Lantern
The Feuerhand #276 "Baby Special" lanterns have been in production in Germany since 1902, and are in fact the last of the original tubular lanterns still produced in the western hemisphere. They are known the world…