(We Do Not Appraise Lanterns)
Sigh Up Now for Our Newsletter
You'll receive emails about new products, and hear about what projects we are working on.
We do Not share this information with any third parties.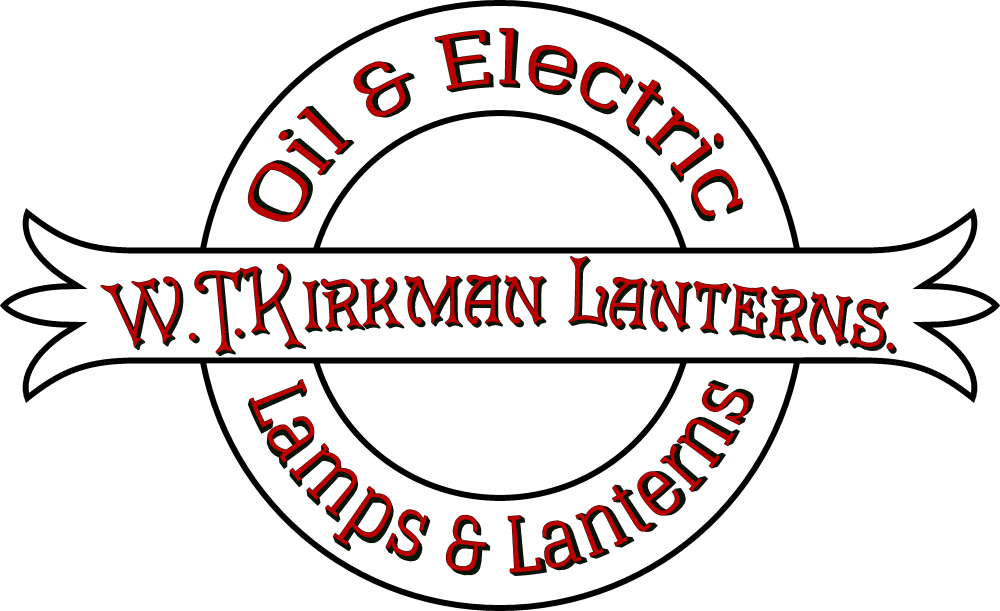 Note: Are you sure you need a "Globe." Many people confuse a Lamp's Chimney with a Lantern's Globe.  The easiest way to tell them apart is most chimneys are not held in place by the fixture both top and bottom, while a Lantern's Globe is held both top and bottom, and if you need help finding a Chimney, Click Here.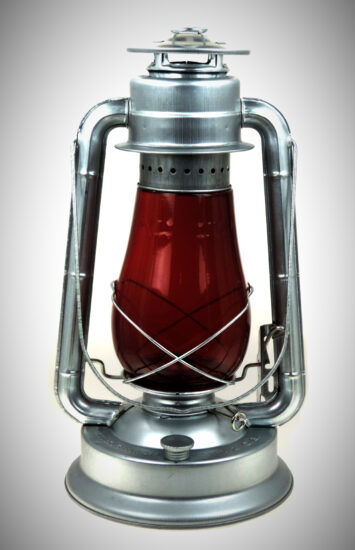 On the left is a Lantern with a Globe, held at both top and bottom.  On this page we will help you find the Globe you need.
On the Right shows a Lamp where the burner is the only part holding the Chimney in Place.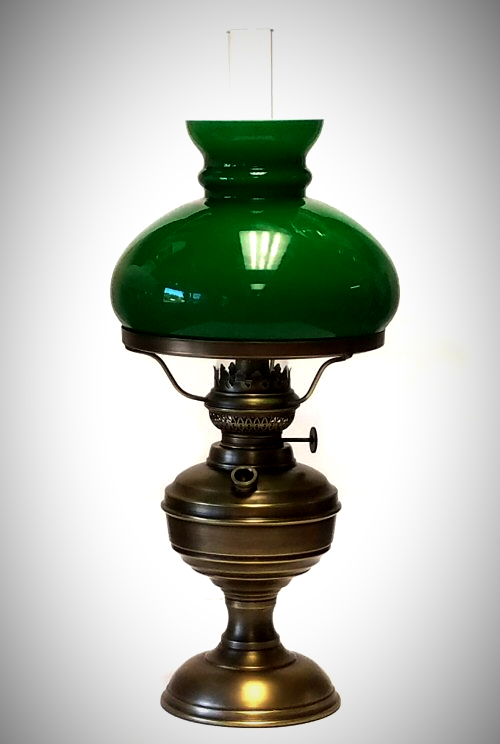 Below is a list of Links that make it easy to find the Globe you need.
NOTE: Many globes below are labeled as "Dietz" or "W.T.Kirkman," That does not mean they only fit lanterns from those companies.  The Fitzall Size (#852) does just that, many lanterns from different manufacturers built their lanterns to take that size globe and originates from the #0 size globe, which is the older design of the same size globe.
Current Replacement Lantern Globes
Antique & Obsolete Lantern Globes